About Broward County
Recreation. Preservation. Education.
The Parks and Recreation Division is dedicated to providing a countywide park system with diverse facilities and recreation opportunities, along with natural area conservation and research-based educational outreach, to enhance the well-being of residents, businesses and visitors.
We are dedicated to making our facilities, programs and resources relevant, attractive and affordably accessible to the development of community and human resources essentially unique to the present and future quality of life in Broward County.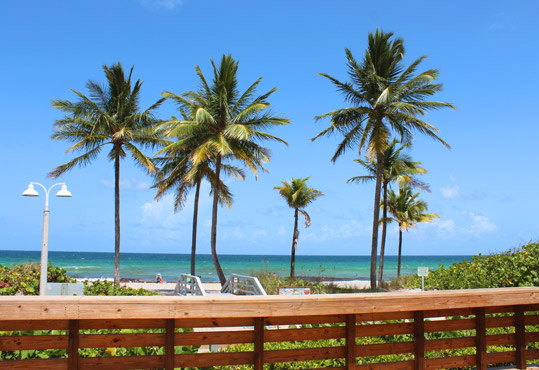 See for yourself at any of our 14 diverse regional parks, eight welcoming neighborhood parks, four lush nature centers, and 12 pristine natural areas. Our facilities also include water parks, campgrounds, a target range, a multipurpose stadium, an observatory, mountain bike trails, dog parks, a velodrome, an educational farm and stables, disc golf courses, and more.
Broward County was incorporated in 1915 and covers a total land area of 1,224.7 square miles. 796.9 miles are dedicated to conservation. The County has 9 commission districts and 31 municipalities.
The Parks and Recreation Division provides services to a diverse demographic that is continuously growing. Between 2017 and 2018 the population of Broward County, FL grew from 1.94M to 1.95M and as of 2015, there were 65,982 private business establishments in Broward County.